This world is not the same as it was when Jesus walked the planet. Or is it?
Are we still wrestling with powers, principalities, and evil? Are we still broken individually and collectively? Are we tired of opposing sides arguing over us while we work and struggle to make ends meet financially, spiritually, mentally, and relationally? Are we still questioning if God hears us, sees us, or even cares about us? Is there a Word from the Lord for times such as this?
What about this kingdom life that Jesus promised us? Jesus had a lot to say about the Kingdom of God. Where is it? Can we access it, NOW, while anticipating the promise of eternity?
What if I told you that the place you desire already exists? What if I told you that you are not far from the Kingdom of God?
This Lent, we will delve deeper into Matthew 4:18-6:34 to explore what it means to Seek First the Kingdom to move closer to who God created us to be and what God created us to do on this side of eternity.
Like the people in Jesus' day, we are all looking for healing, restoration, safety, and flourishing. The answer may be closer than we think.
Join us for this free study as we look at what it means to be a disciple of Christ and ambassadors, promotors, instigators, nurturers, and creators of the Kingdom of God.
​
Schedule
Wednesdays at 7:00 PM | February 22 - April 5 | Via Zoom
Week 1: Kingdom Call
Week 2:: Kingdom Vision
Week 3: Kingdom Mindset
Week 4: Kingdom Relationships
Week 5: Kingdom Spirituality
Week 6: Kingdom Economics
Week 7: Kingdom Promises
What to Expect: A one of a kind Bible Study experience that will change the way you think about the Kingdom of God. A leader who loves God, loves the Word of God, and loves ALL of God's people. A chance to build community beyond the traditional walls of the church with churchgoers, non-churchgoers, and everyone in between
Good To Know: All sessions will be recorded and made available after our weekly Zoom sessions. To receive recordings, you must register.
​
​
Meet Your Facilitator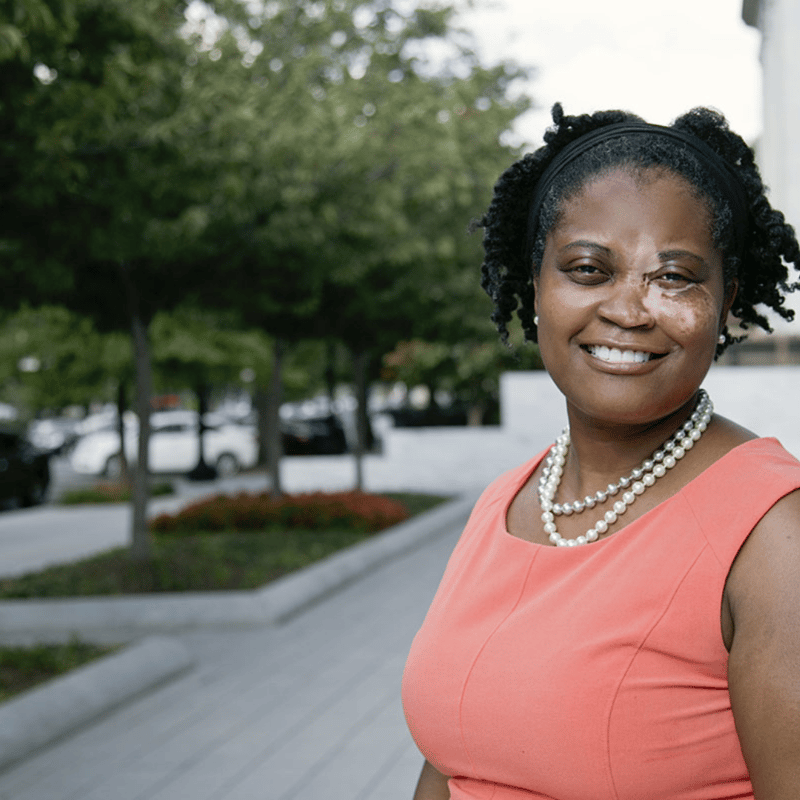 ​
Patrice Gerideau
A contemplative at heart, I am also a storyteller and spiritual director in the Ignatian tradition. My work intersects where God's story meets our story. My mission is to use all that God has given me to help others discover and experience God's love, grace, and mercy through Christ Jesus. My vision is to inspire humans to live as bold, balanced, beautiful creations of God. My folks are humans who may be broken but not bitter, who may be bitter but want to be better, who may be hurting but not hateful, who may be hateful but want to be healed. Anyone who wants to meet God at the well.
I obtained my Master of Divinity from Wesley Theology Seminary and am working on my Doctor of Ministry at Boston University. I also have a Master of Creative Writing from Goddard College and a Master of Sacred Theology from Drew University. In 2009, I started a blog, Love Speaks Daily. That blog has expanded to a ministry whose purpose is to share God's love by magnifying the transformative word and work of Christ Jesus.
​
​